Schedule Your Ride Today!
Proudly serving the transportation needs of Southwest Florida. Call today to schedule your next ride!
BLUEBIRD TAXI & YELLOW CAB
Southwest Florida's Largest Taxi Fleet
Family owned and operated; Bluebird Taxi & Yellow Cab have been serving Southwest Florida since the 1960's. As Southwest Florida's largest taxi fleet, we strive to be the area's leader in technology. Bluebird Taxi & Yellow Cab utilize a state of the art, computerized GPS dispatching and reservation system. With more than 150 vehicles in our fleet, including alternative fuel vehicles, you can be assured that we are ready to respond quickly to your transportation needs. Whether you require flat-rate airport transfers, daily transportation, or a special night on the town, you can count on us to provide first class transportation services. Ask about setting up a corporate account. We do package deliveries, patient/client pick ups, and we also have ADA accessible vans available. Our courteous and dedicated staff is ready to serve your needs 24 hours a day, 7 days a week, 365 days a year.
Remember, "Don't drink and drive! Call us today, and stay alive!"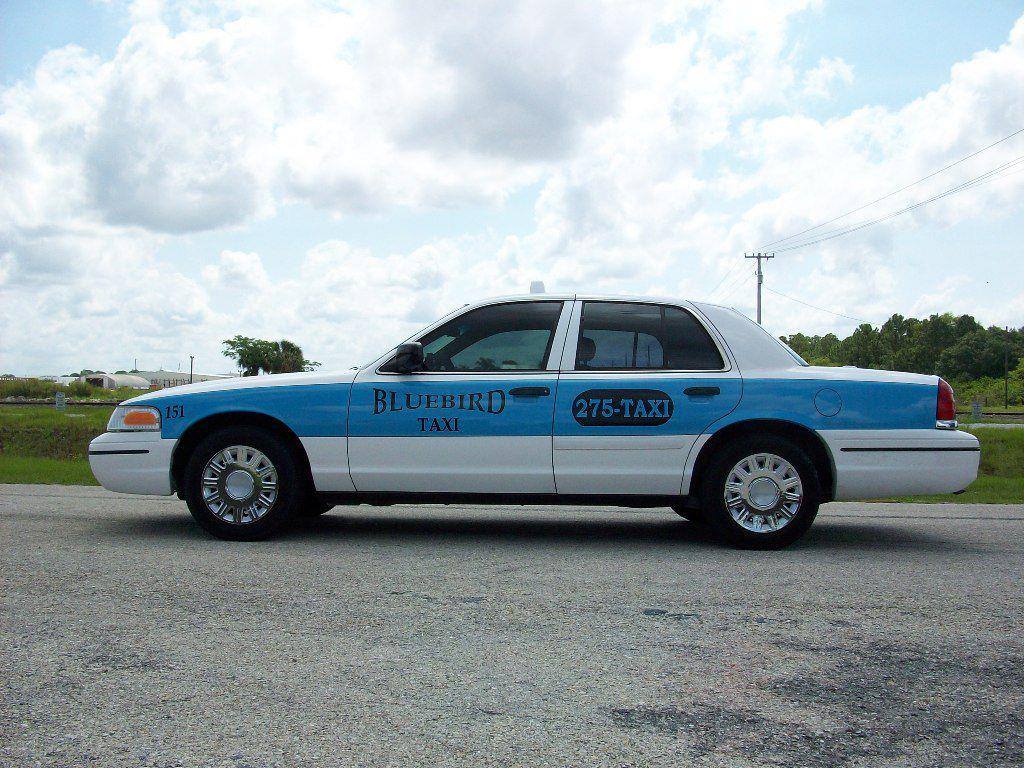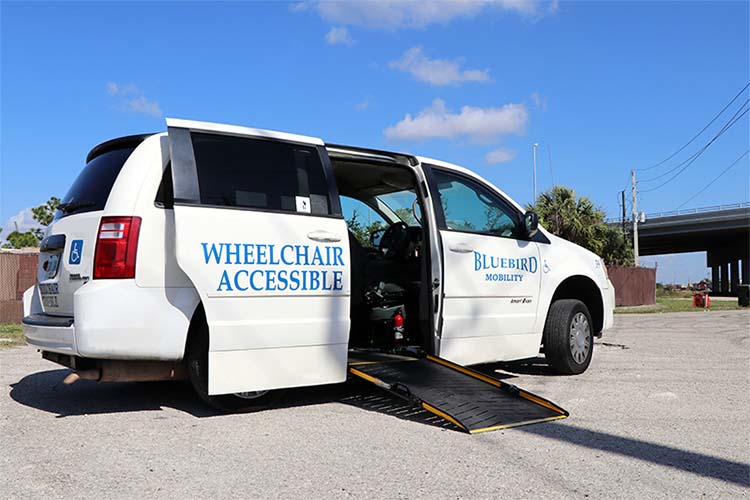 Reservation specialists are available 24 hours a day, 7 days a week.
Lee County: (239) 275-TAXI (8294)
Charlotte County: (941) 343-TAXI (8294)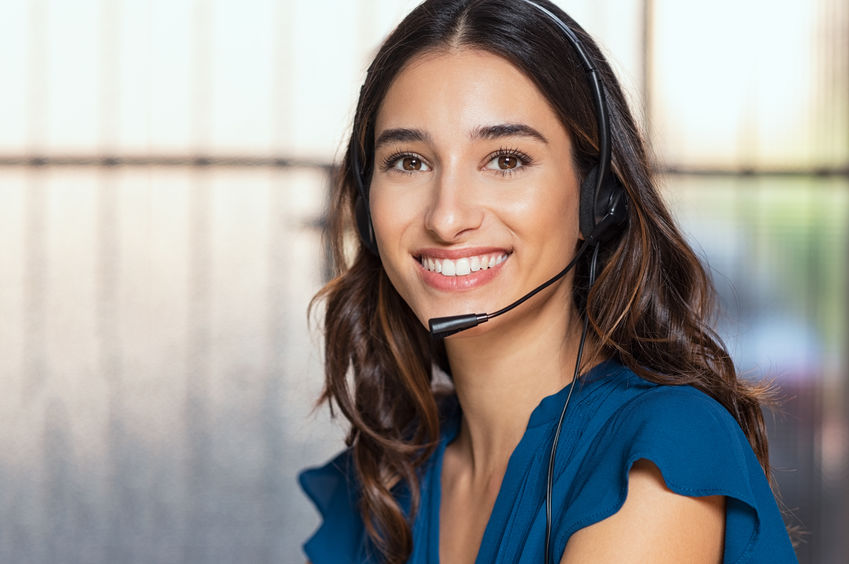 24 Hours – 7 Days a Week
Fully Licensed & Insured
Serving Lee and Collier County
Low Airport Rates
Corporate & Individual Accounts
Reservations Accepted
Package Deliveries
Super Fast Response Time
GPS/Computer Dispatch
Towncar Service
ADA accessible vehicles available
"Bluebird is a great place. The staff is very helpful and dedicated. Would absolutely recommend for any travel needs."
Rebecca O.
"Love the guys at Bluebird. I work for a restaurant a few miles from my home and they always get me to and from work on time."
Joquinn S.
"It is always a pleasure riding with bluebird taxi. They have a great customer service team, they all work together to get the job done. The drivers are awesome. They drive safe & get you where you need to go in a timely manner. I love this company!!!!"
Nikki K.
"Bluebird is by far the best service around! Our car recently broke down and my wife and I were needing to get back and forth for work and they've been there for us every time. They're the only ones we trust due to their history of good service and supporting the community."
Connor M.
"We love Bluebird. They're family-owned for generations and have been big activists in the community and church in the past. Unlike a lot of other companies around they drug test and background check their drivers, it makes my husband and I feel safe especially when I need a ride home from work after a big catering event. Trust me, if you need a regular cab service, Bluebird is the way to go."
Leanne H.